World Lash University
Sunday 14th May 2023
Lash and Business Masterclass
We would like to thank our sponsors who are leading figures in our industry for their kind and generous support.
If you'd like to sponsor our next event, we would love to hear from you!
Sponsors for our Class of 2023 event
Lash-Ed Magazine
Lash-Ed is your must have educational, motivational and inspirational lash, business, wellbeing and safety magazine. It's dedicated to lash stylists, trainers, suppliers and enthusiasts worldwide! Founded by working Master Lash Stylist and Trainer Julie Knight, Lash-Ed magazine is created for our industry, by our industry. Sharing the lash love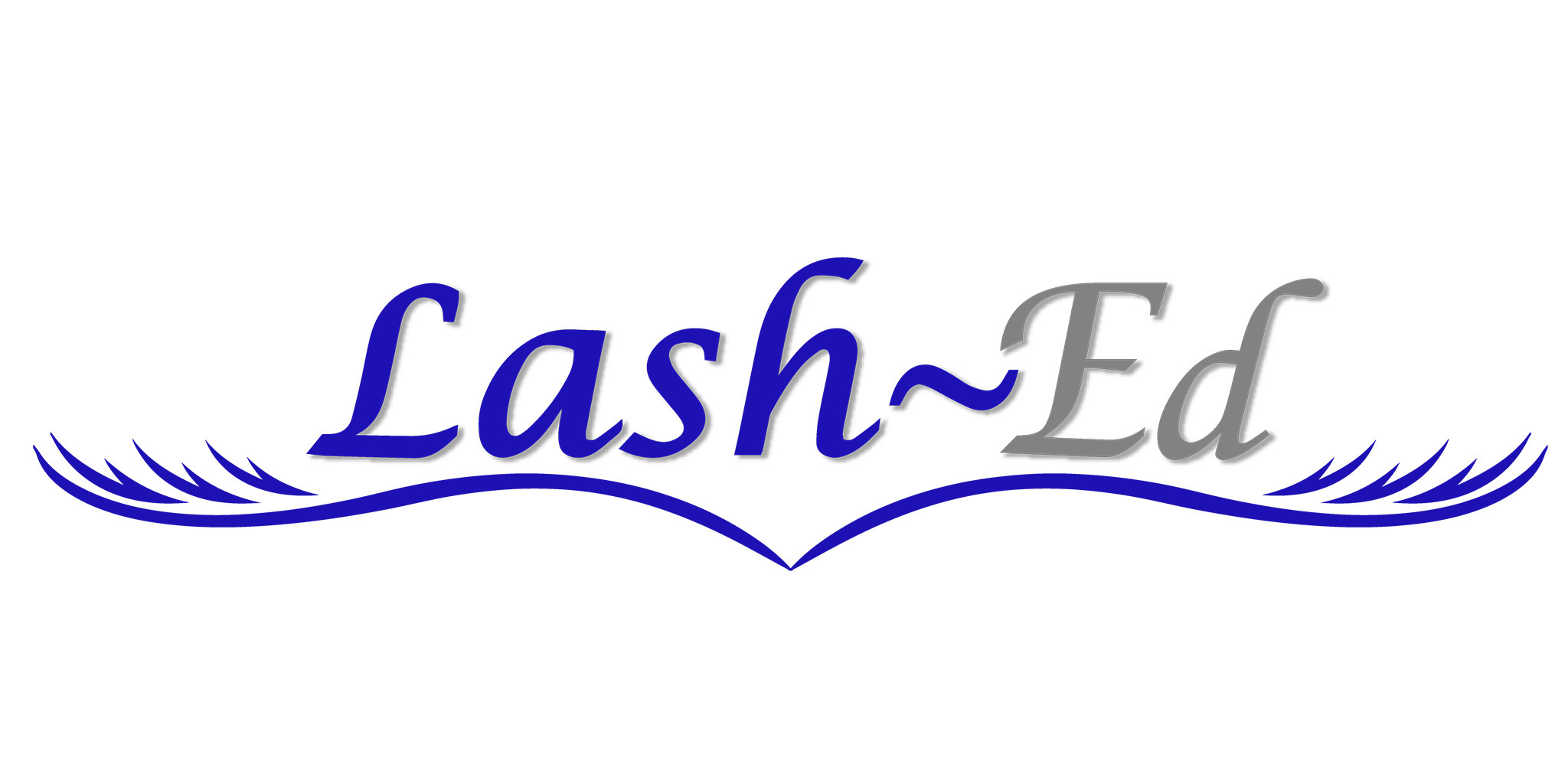 Elite Eyelash Extensions
A UK based online lash supplier founded in 2017 by Julie Knight who has been building a brand based on years of continual research and testing as she has exclusively offered nothing but lash services for over 10 years. With an ever growing Eco-range and a passion for the environment, Julie has teamed up with a Green Queen and is actively scoping more ways to make Elite the brand of choice for like-minded people.
www.eliteeyelashextensions.co.uk